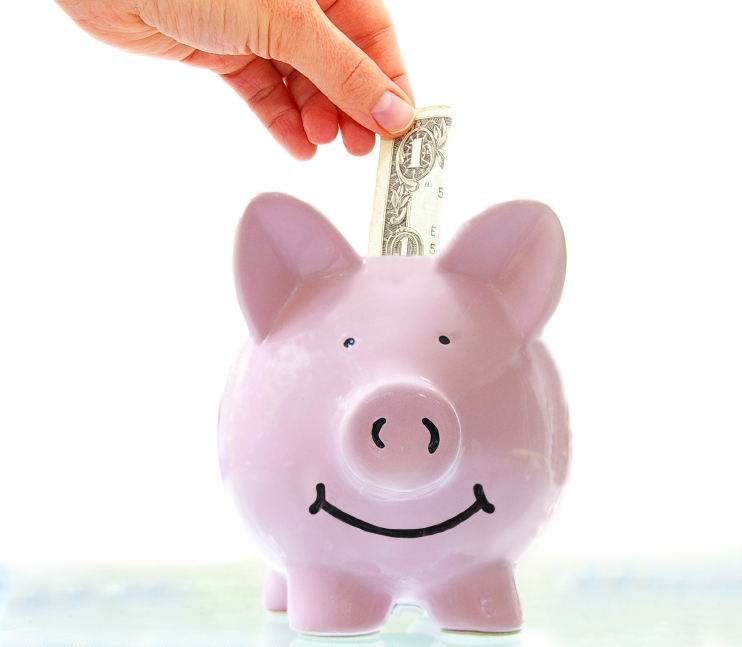 A recent study found that projects applying techniques such as Acceptance Test Driven Development and Test Driven Development deliverd 31% faster with 4 times less defects. Acceptance Test Driven Development (ATDD) is more than just a way to write automated acceptance tests: it is also a powerful communication tool that can help teams understand what needs to be build in business terms, which in turn reduces waste and improves the business value of the delivered product. And, while it will not write the application for you, Test Driven Development is still by far the single most effective way to help write high quality, highly maintainable and relatively bug-free code. The study also emphasised the importance of fostering inhouse skills in these areas.
Wakaleo Consulting has always been a leader in the area of TDD and BDD training and mentoring. And in the coming months, we will be launching an exciting new training course focused on the latest in ATDD, BDD and TDD skills and practices for Java developers.
Add a comment
Thucydides is an open source library designed to make it easier to define, implement and report on automated acceptance criteria. Until now, Thucydides tests have been implemented using JUnit or easyb. However the most recent version of Thucydides, version 0.9.12, now lets you write your acceptance criteria using the popular JBehave framework.
Add a comment
Wakaleo Consulting are pleased to announce we will be running a new series of our popular course 'TDD, BDD and Testing Best Practice for JAVA Developers', in the upcoming months. The three-day intensive training workshops will be held in the following locations on these dates:
Melbourne - 22-24 August
Sydney - 5-7 September
Canberra - 12-14 September
Add a comment
I am really pleased to be involved in the upcoming Agile Australia Conference, being held at the end of May in Melbourne. This year I'll be running one of the pre-conference workshops that aim to offer in-depth learning to small groups.
The workshop I'm taking is called From Continuous Integration to Continuous Delivery - Deploy projects on demand. In it I'll be discussing how Continuous Delivery is the highest form of Continuous Integration, and how successful Continuous Delivery actually involves a mindset change. Find out more about what I'll be covering.
Add a comment
I've just returned from Ireland, where I was presenting a seminar on Clean Code Practices for Java Developers at the Paddy Power Technology Series. You can view my presentation notes.
I also gave a presentation introducing Thucidydes, which included a live coding demonstration. You can find out more about it.
Add a comment