For a Java developer, Hibernate 3 annotations offer a terrific way to model the domain layer. Without much effort, you can get Hibernate to generate your database schema automatically, dispensing entirely with SQL scripts. Back in the real world, however, you still need to account for the sometimes obscure naming conventions used by your database administrator.
Add a comment
Sure, Subversion is the de facto leader in open source version control, but how does it stack up when it comes to enterprise-critical backup, replication, and load distribution? Pretty well, actually. 
Add a comment
Most developers nowadays are familiar with the basic tenets of Continuous Integration, but arguably only a small proportion of these are fully benefiting from an optimized CI set up. Indeed, an effective Continuous Integration environment can save your team time, money and even existential angst. Continuous communication flow, effective build process, code quality, and automated deployment are the four issues covered in this article. Read John Smart's Where To Now With Build Automation? - The Future of CI Best Practices, to better understand this topic.
Add a comment
FindBugs enables you to isolate and correct dangerous Java bugs. Its unique features separate it from the many static analysis tools in the Java world. Find out what makes FindBugs so special.
Add a comment
How to set up a Continuous Integration build job to compile and test your Grails application in Hudson, for automated continuous integration....
Add a comment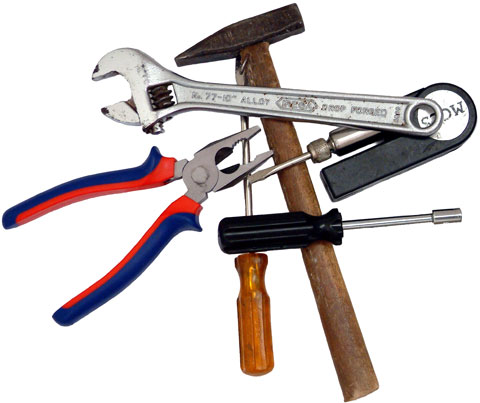 Tools for the software development lifecycle, or SDLC, moved to the forefront in 2008. For this Year in Review feature, tools expert John Ferguson Smart homes in on what's new and improved about his favorite build-automation frameworks, testing tools, and IDEs. If you haven't been keeping up on the tools front, here's your chance to modernize your Java toolbox, just in time for the new year.
Add a comment
Easyb is a very cool way to test your Java application in BDD-style with Java. But wouldn't it be nice to be able to integrate your BDD stories into your Maven build process? The good news is, you can!
Add a comment